Heart Therapy
Tazkiyah & The Purification Of The Soul
MELBOURNE
Saturday, February 25th, 2023. 9 AM – 5 PM
Purification of the Soul
The heart is the most crucial part of the body and is directly connected to one's soul. In Heart Therapy, we explore the self in detail, from the diseases of the heart to the plots of shaytan and the concept of Tazkiyah, to equip you with knowledge on how to cure and perfect them.
Truly in the body there is a morsel of flesh, which, if it be whole, all the body is whole, and which, if it is diseased, all of [the body] is diseased. Truly, it is the heart." [Bukhari & Muslim]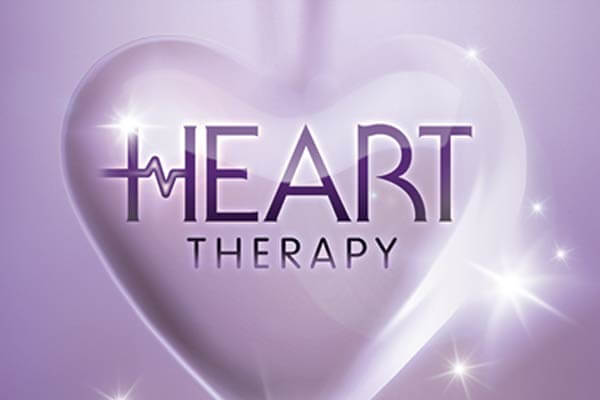 What You Will Learn
How to appreciate the holistic nature of Islam
The love for Allah's Messenger ﷺ
How to recognize the diseases of the heart
Learn their causes and their cures
Purifying your intentions for actions
Anger management
Controlling the tongue
Increasing the quality of your tawbah
Sheikh Alaa
Sheikh Alaa studied for his Bachelors in Shariah from the American International University and earned a scholarship from the Shari'ah Academy/Mishkah University in Florida. Sheikh Alaa has also received his ijazah of Quran recitation for Hafs an Asim and studied comparative religion for five years through the IPCI in South Africa. He was on the board of directors of the World Assembly of Muslim Youth. Sheikh Alaa worked as Vice-President of Business Development for an international company and during this time he competed and was placed first in the 1992 Bermuda Triathlon. He also trained in conflict resolution, crisis management, six sigma, communication skills, advance train the trainer, and inclusion training. He teaches Home Sweet Home and Parenting Matters courses for AlKauthar Institute around the world.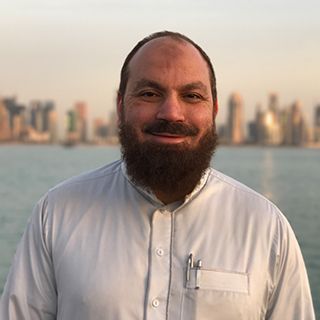 Sign Up For The Workshop
Regular Price AUD $50 (You will be charged in USD $35 approximately)
GET IN TOUCH
Fill out the form below and you will hear from us shortly.